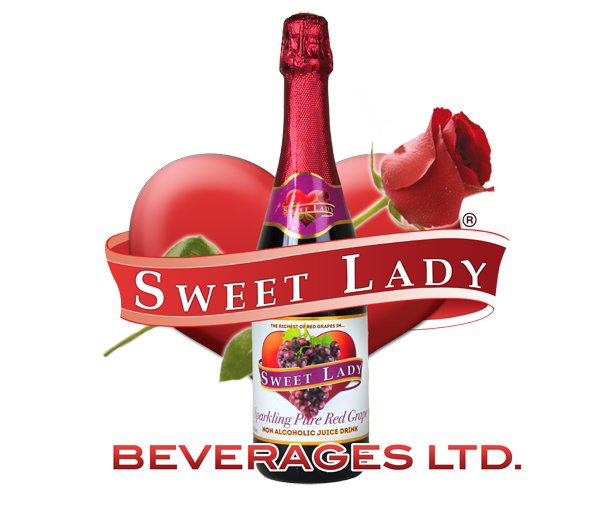 DELIVERY
We deliver all goods in the United Kingdom only. All orders are delivered by Parcelforce.
Goods will be delivered to you, the buyer, at the address provided by you on the order form.
We can deliver to an address other than the billing address, but please note that extra documentation may be needed to comply with such orders.
All goods must be signed for by an adult aged 18 years or over on delivery.
You will become the owner of goods you have ordered when they have been paid for and delivered to you.
Any dates quoted for delivery of goods are approximate only and we shall not be liable for any delay in delivery of goods however caused. If, however, we are unable to deliver your goods by the date quoted for delivery, you, the buyer, shall be entitled to cancel the order at any time before delivery takes place.
Please note: Sweet Lady Beverages assumes no responsibility for the delivered product the moment you, the customer, signs for delivery. It is highly recommended that the product is checked upon delivery and any problems are reported to us as soon as possible. Please see our terms & conditions for further information.
Sweet Lady Beverages assumes no responsibility for products damaged in post. In the event your order arrives damaged, Sweet Lady Beverages is happy to investigate and proceed accordingly. Please note however, upon sending out a replacement product, the price of delivery will be covered by you, the buyer.

DELIVERY TIMES
Orders placed between 6am - 12pm Monday to Wednesday will be processed and delivered 48 hours from order date. For example: order on Monday before 12pm, your order will be processed and delivered on Wednesday; order Tuesday before 12pm for Thursday delivery and order Wednesday before 12pm for Friday delivery.
Orders placed after 12pm will be processed the next working day. Orders placed between 6am - 12pm on Thursday and Friday will be processed on Saturday for delivery on the following Monday and Tuesday respectively.


DELIVERY CHARGES
Our standard 48hour delivery charge is £7.99 per order.

Our special next day and Saturday delivery is £14.99 per carton. The costs are calculated automatically and presented in the 'Shipping' drop-down box.